Shredding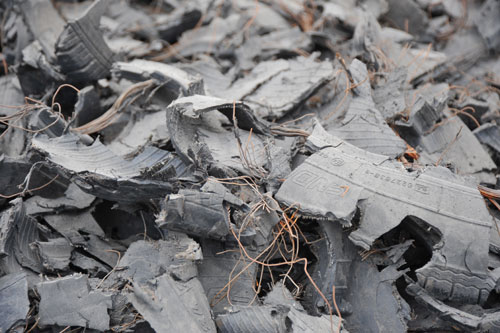 ZERMA tire shredders are heavy duty single shaft shredders specifically designed for the recycling of tires, they feature additional wear protection compared to traditional shredders. The cutters used in these shredders are made from a newly designed specialized material to ensure long life time and optimal performance.

The complete tires are pre shred in the ZERMA ZTS tire shredder, and ground down to a size of around 150mm, from here the pieces will go straight to the next step.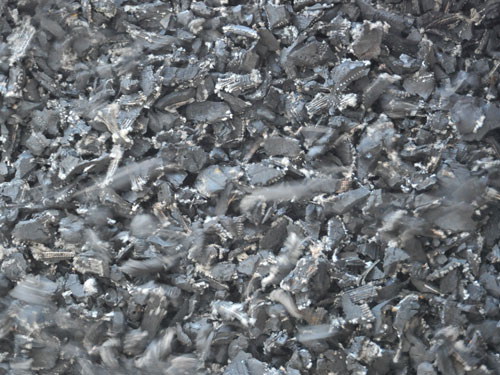 In the second step the pre shredded tire chips are ground down to a size of <20mm in the ZERMA ZTTS shredder. This step helps to separate the tire rubber from the steel and fibers. A combination of cross belt magnetic separators, magnetic drums and suction systems helps to split the various factions at this stage already.
| Type | ZTS 1500 | ZTTS 1500 |
| --- | --- | --- |
| Rotor diameter (mm) | 750 | 750 |
| Rotor width (mm) | 1500 | 1500 |
| Number of rotor knives | 76 | 76 |
| Number of stator knives | 1 x 4 | 2 x 4 |
| Capacity (kW) | 2 x 90 | 2 x 90 |
| Dimensions | | |
| A (mm) | 2700 | 2700 |
| B (mm) | 2500 | 2500 |
| C (mm) | 3600 | 3600 |
| D (mm) | 1970 | 1970 |
| E (mm) | 880 | 880 |
| F (mm) | 2300 | 2300 |