Separation
The separation of materials is one of the most important aspects of scrap tire recycling.
During the whole process the material is continuously split into different fractions of rubber, steel and fibers. Fines generated at the various stages are also collected, classified and bagged.
Steel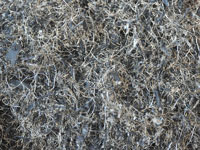 Steel is separated using Neodymium magnets in cross belt magnetic separators, magnetic rollers, drum and pipe magnets.
The metal separators can also be used to remove other metallic contamination from the final product. An optional briquetting press can be used to compress the steel wire.
Fibers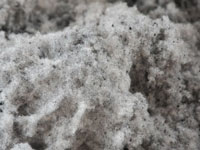 Fibers are removed from the rubber in the grinding processes. This fiber is separated from the rubber particles with screening machines and collected by a series of suction units.